New Home Construction & Renovation From Concept to Creation
Got questions about Lake Michigan Construction Company's services and processes? Navigate our FAQ's page to find clear answers and deepen your understanding of how we bring visions to life
Got questions about Lake Michigan Construction Company's services and processes? Navigate our FAQ's page to find clear answers and deepen your understanding of how we bring visions to life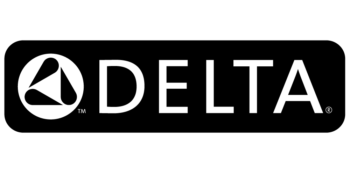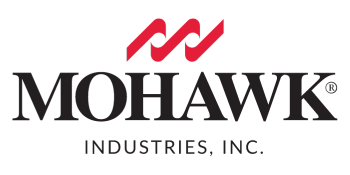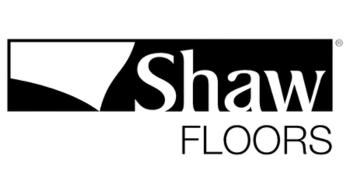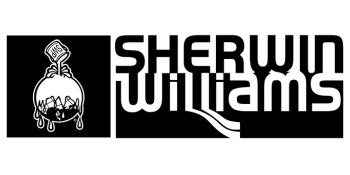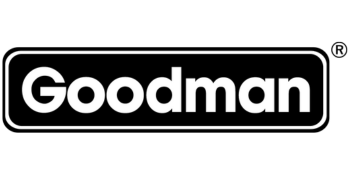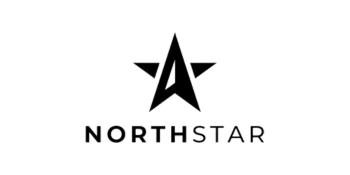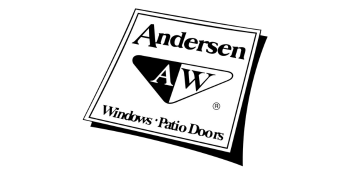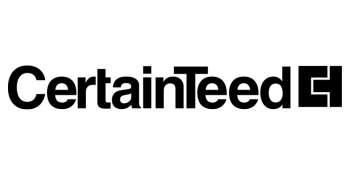 What areas do you serve?
Answer: We are proud to construct dreams in Rockford, Cedar, Sparta, Kent City, Northern Grand Rapids, and Lake Michigan Drive North in Kent County. Kindly note, we currently do not offer our services North of Howard City.
What kind of homes do you specialize in building?
Answer: Our forte is custom-built, sustainable homes that focus on modern designs tailored to your unique tastes. Every home we build is a bespoke masterpiece, specially crafted to reflect your vision.
How is Lake Michigan Construction Co. different from other builders?
Answer: At LMCC, we believe in fair and transparent dealings. Regardless of your budget, every client receives the same level of dedication, ensuring the highest quality. We are passionate about delivering the best of the best for you and your loved ones.
How long does the home-building process typically take?
Answer: While the timeline can vary based on the project's size and intricacy, custom homes usually range from 6 to 12 months from design to completion. After understanding your specific needs, our team will provide a more detailed timeline.
Can I use an existing design of yours as a starting point?
Answer: Our approach is to create unique, custom homes tailored for each family. While we don't use repetitive existing designs, we work closely with you to craft a design that resonates with your vision.
How do you ensure quality within my budget?
Answer: Every client is special to us. No matter the budget, our commitment remains to maximize the value you receive. We meticulously plan and source the best materials to ensure your home is a hallmark of quality, all within your budget.
What is the "Home Build Phase Process"?
Answer: Your journey with us is structured into clear phases:
Consultation & Design: Understanding your vision and crafting the blueprint.
Pre-construction: Securing all necessary permits and preliminary groundwork.
Foundation & Framing: The foundational steps to bring your home to life.
Detailing: Finalizing the interior and exterior touches.
Final Walkthrough: A detailed review to ensure perfection.
Post-completion Support: Our relationship continues, ensuring you're always content.
Do you offer any guarantees or warranties?
Answer: Undoubtedly! We wholeheartedly stand by the quality of our craftsmanship. Every home comes with a comprehensive warranty, with specific details shared during the contracting phase.
How can I join the journey with Lake Michigan Construction Co.?
Answer: Initiating your dream home journey is straightforward. Reach out to us via our contact page or phone. We are excited to discuss and bring your vision to life.
Contact Us
Turn your home dreams into reality. Reach out today